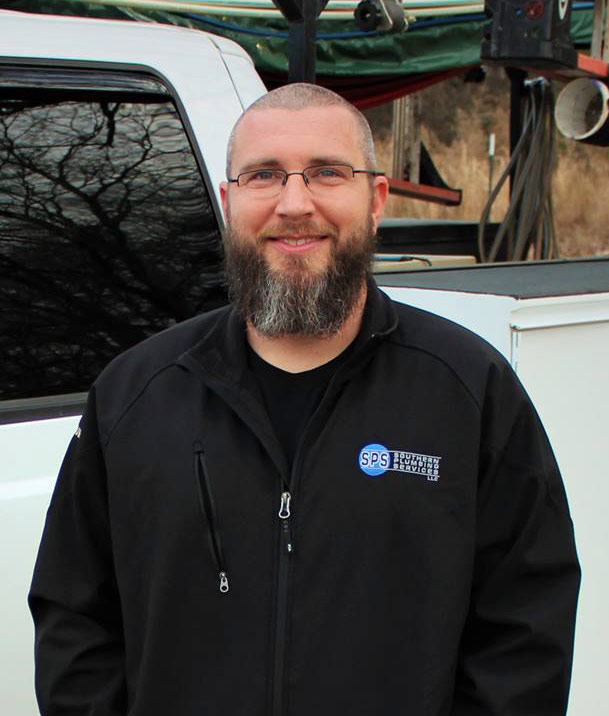 Our licensed and family-owned-and-operated company has strong ties to the community. Christian values are important to us, and we believe in treating people the right way all the time.
Not many can say that they were raised in the industry and learned from their family like BJ Vaughan. He has been around and working with plumbers since he was eight years old. Now, BJ is a family man. He has been married to his wife since 2011 and has four kids: three daughters and one son.
His grandfather and father were both master plumbers and mechanical contractors. Passing business licensing tests required by the law as well as master plumber tests allow them to do larger commercial jobs.